14 Nov - 05 Dec
ABOUT MANIPULATIONS
The exhibition MANIPULATIONS showcases works which reflect on how artists and designers highlight and educate the public into understanding the agenda of our society's governing. Particularly, in our time of the reigning digital capitalists [and the systems they wish us not to understand], MANIPULATIONS ask questions: Who are the tool makers and who are the tool users of our societies? What does a citizen need to participate effectively in the dynamics of today's systems?

MANIPULATIONS, running from November 14 to December 5, is the first exhibition viewed in this built platform and exhibiting local and international artists Lauren Lee McCarthy & David Leonard, Andreas Refsgaard, Libia Castro & Ólafur Ólafsson, Saša Nemec, and Danielle Heath.

Alongside the group exhibition further programming is found under the site's calendar and includes a public artist talk by guest lecturer, Stine Marie Jacobsen, a live show with Lauren Lee McCarthy and David Leonard [during the opening], public artists talks and talks connected to Gothenburg University's Academy of Art and Design's AI.Design.01 Masterclass.

Want to know more about the curation and about each specific artwork?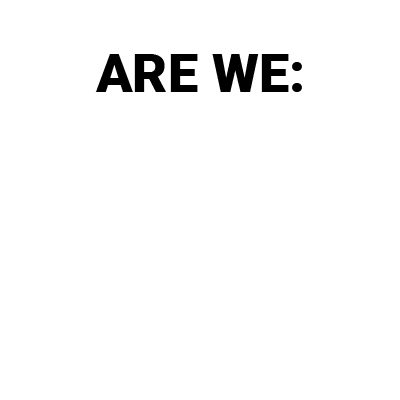 ABOUT E.A.T. SPATIAL

E.A.T. Spatial is a gallery format experiment created as a Fused Reality, which in this case – is a tied-to-the-physical-site digital gallery departing from ICIA's art space on Ringön in Gothenburg, Sweden. This fused format creates a semi-physical site-specific digital experience for the viewers to share views and ambience. The platform developed by Studio Alight is part of project, E.A.T. hub [Experiments in Art and Technology] which is a collaboration with the Institute of Contemporary Ideas and Art (ICIA). E.A.T. aims to practice across the borders of art and technology where we may discover and learn from these seemingly separate fields while working iteratively and evolving continuously.

This exhibition platform is not static. E.A.T.Spatial is and will be continuously developed as the MANIPULATIONS exhibition runs. This is the start of this Fused Reality experiment that blends the ways we can visit, can view and can perceive works of art. It, also, provides a space for multiple "eyes" gathered into one "point of view." And begins to ask if we surveils our digital world together what may we shift within us?

We invite anyone to contact Studio Alight for potential experiments, labs, tests, plays, tries, collaborations and manipulations.

The exhibition does not have any closing hours.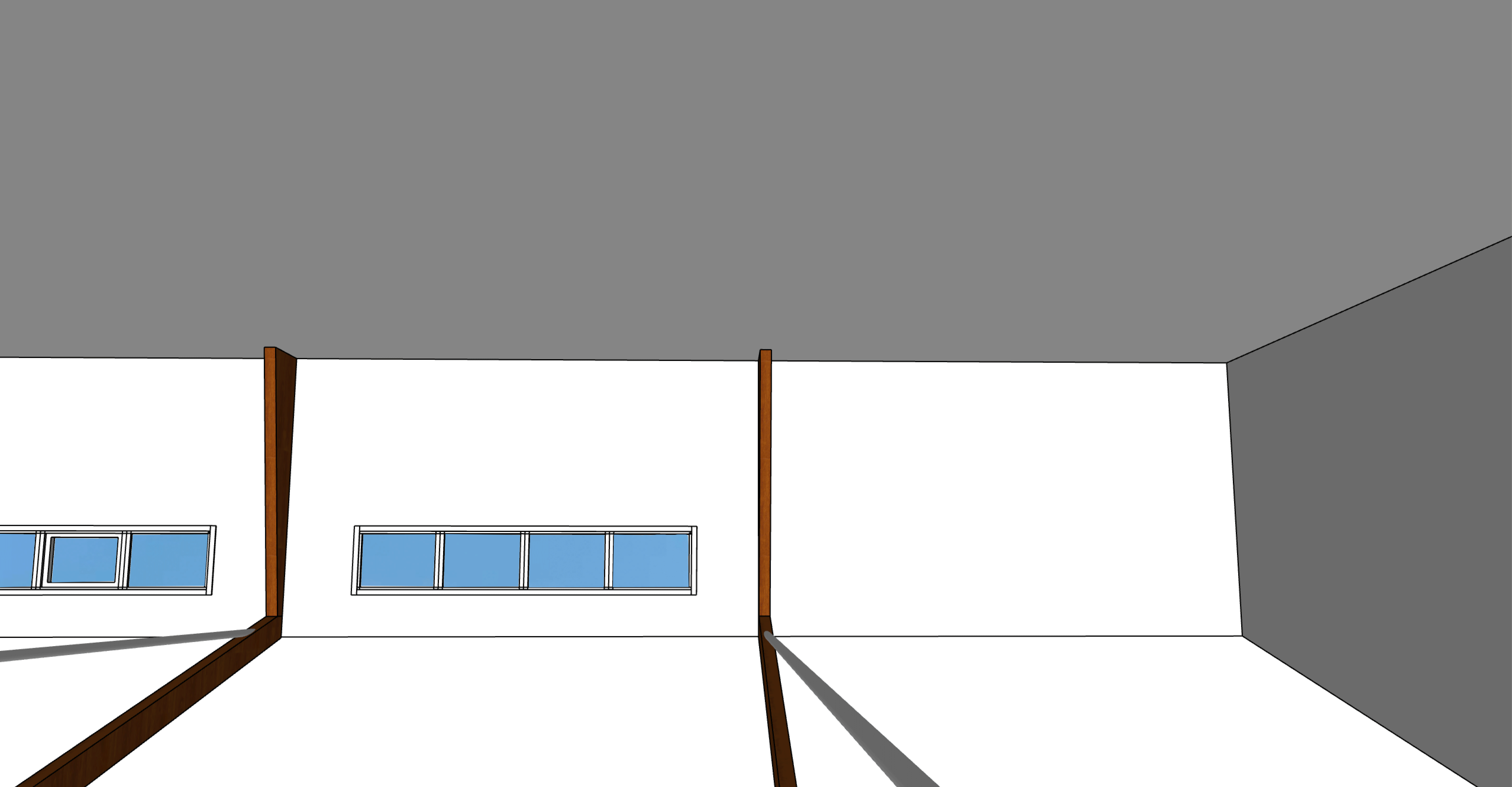 CALENDAR
[All stated in Gothenburg time / Central European Time (CET)]
The exhibition runs from 14 Nov – 05 Dec, 2020.
We also look forward to seeing many of attend the scheduled programming. All programming happens in the
hub.
THE OPENING:
Saturday 14 Nov. 17:30-19:30 and including I.A. Suzie - Live Show 18:30-19:00 with Lauren Lee McCarthy & David Leonard in the Mozilla Hub
ADDITIONAL PROGRAMMING:
Public talk in AI.Design.01 Masterclass with Andreas Refsgaard
on 12 Nov. 17:30 - 18:30 in the Mozilla Hub
Live Performances of
Data Uncertainty 2053
by Danielle Heath held on
14 Nov. 18:00 -18:30, 19:00 -19:30,
20 Nov. 15:00 - 19:00,
27 Nov. 16:00 - 18:00,
4 Dec. 16:00-18:00.
[Note - these are not in the Mozilla Hub]
Public Talk by guest in AI.Design.01 Masterclass with Maya Man
on 19 Nov. 17:30 - 18:30 in the Mozilla Hub
Public Talk on project
Law Shifters
by Stine Marie Jacobsen on 28 Nov. 16:00 - 17:30 in
Zoom
Public talk with Danielle Heath
and Saša Nemec on 2 Dec. 17:30 - 19:00 in
Zoom
ENTER THE HUB